SOBO is an International rock-n-blues project integrating American, Russian and Middle Eastern influences.
Based in the Holy City of Jerusalem, SOBO has an International Message of Freedom.
SOBO is legendary in Israel for its powerful and energetic mix of blues, rock, R&B and funk coupled with a unique sound of slide guitar.
SOBO does a variety of traditional blues classics and well known rock classics as well.
SOBO does their own original songs which have a bluesy flavor, and is constantly working to produce more.
Whether they're playing a cover tune or an original, that SOBO "crunch" is ever present.
---
Assaf Ganzman – vocals, bass guitar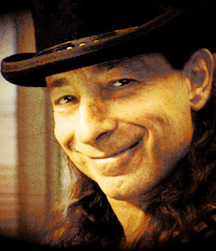 Was born in Haifa Israel in 1969.